Contact Us
Xtreme Tactical Defense St. Louis
Please use the information below to contact us – Xtreme Tactical Defense.
Thank you.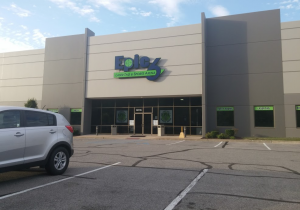 Classroom Location: Inside Epic 6 Sports Arena
601 Gravois Bluffs Blvd G,
Fenton, MO 63026
Click Here For Map
We offer numerous training courses: Missouri CCW, Tactical CCW Pistol Courses, Carbine Courses, Women's Only, Active Shooter Survival, Law Enforcement\Military Defensive Tactics, Krav Maga Self Defense, Weapons Defenses and more–all taught by Certified Instructors.